Remote Invigilation – Overcoming Working Restrictions
Our remote invigilation system has been developed with your learners in mind to ensure they have everything they need to sit their assessments in a relaxed environment that meets regulated standards.
Our account managers support you through the entire process. If you wish to take advantage of our innovative invigilation system, contact us today to and discover how we can tailor the package to meet your exact requirements and purchase the package.

You can confirm the date and time as soon as you have attached your learner to the exam. Please use this booking confirmation email template which provides useful links to the Qualify at Home Learner Policy, Exam Conditions Checklist, a user guide and our FAQ's.

Watch our Remote Invigilation Video
Watch the remote invigilation video below and see how you and your learners will be able to sit your exams from your offices and homes.
Our system completely removes the opportunity and temptation to cheat. Our invigilators have a full 360 view of every assessment to ensure candidates don't have hidden notes, devices, or even other people in the room feeding them answers.
This dedication to offering you a fail-safe remote invigilation service resulted in the most innovative and reliable system for your learners.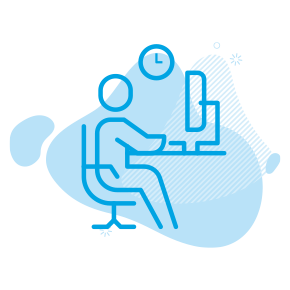 How it works
Setting
Candidates select an isolated area, where they will not be interrupted, to complete their invigilation under the required conditions.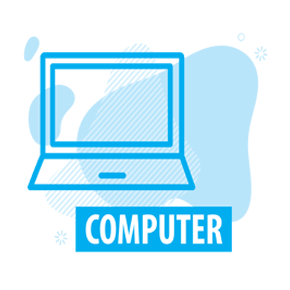 Getting Started
Logging on to our digital invigilation platform with their unique credentials, candidates will register by entering their details and ID confirmation.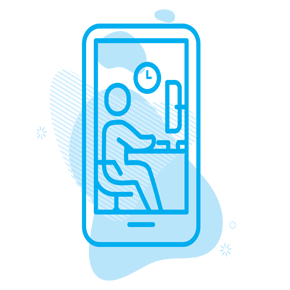 Exam Conditions
Delegates sitting any assessment will be required to prove they are complying with exam conditions. This requires them to use their smartphone and webcam to film around their environment to show they are in an isolated area with no notes or learning aids. They will then be required to place their smartphone in an area that films them through the completion of their assessment.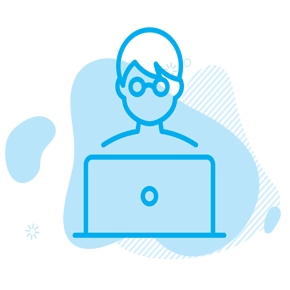 The Invigilator
Highfield invigilators evaluate each candidate's performance and look out for the tell-tale signs of cheating. Our process has been proven to quickly identify any dishonest actions made by the people sitting assessment.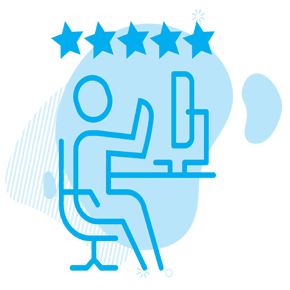 Instant Results*
As the assessment is completed within a digital platform, results are provided instantly. Providing you with quicker result turnarounds and faster resit applications.
*For functional skills assessments, results are released within 10-working days.
Equipment Needed...

Get the full package!
Combine distance invigilation with our elearning and online solutions to ensure your learners can prepare and pass their qualifications from home. Our digital solutions have never been as important or as relevant to our industry as they are now in today's environment. Our full distance learning and invigilation packages ensure that your company can operate to full capacity even when in isolation. Keep your learners and business on track.
Order your digital solutions today! Call 01302 363277 or email info@highfield.co.uk for more information.